ALIYA YUNUSOVA: ON HUMAN RIGHTS ISSUE...
ALIYA YUNUSOVA: ON HUMAN RIGHTS ISSUE...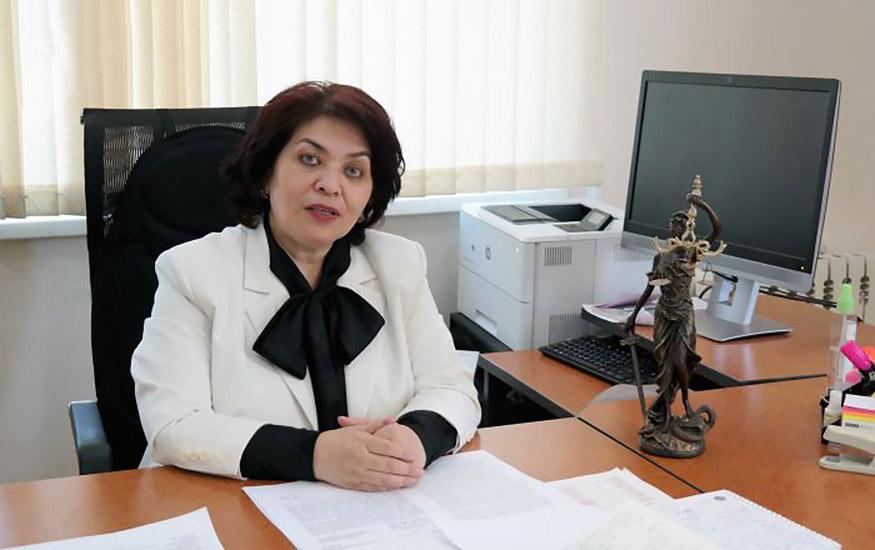 Everyone has rights and freedoms. Everyone knows this well. In addition to rights, a person also has duties. Everyone must observe the Constitution and laws, respect the rights and freedoms, honor and dignity of others.
Of course, human rights and freedoms are subject to restriction. If, it is established by law and it is necessary for protecting public safety, order, health and morality, as well as the fundamental rights and freedoms of others. And this is also a provision of international standards.
We should not forget that the right to FREEDOM of each ends where the RIGHTS of the other person begin!
No matter what anyone says, the Law is the Law, which is mandatory for everyone! It is just possible, someone once was not taught law obedience! Nevertheless, as they say, time will tell! Moreover, everyone still have to bear responsibility.
Aliya Yunusova,
Commissioner for the Rights of the Child (Children's Ombudsman).
Tags
Oliy Majlis
← Back to list