INTERESTS OF PERSONS WITH DISABILITY IS AT THE CENTER OF PERMANENT ATTENTION
INTERESTS OF PERSONS WITH DISABILITY IS AT THE CENTER OF PERMANENT ATTENTION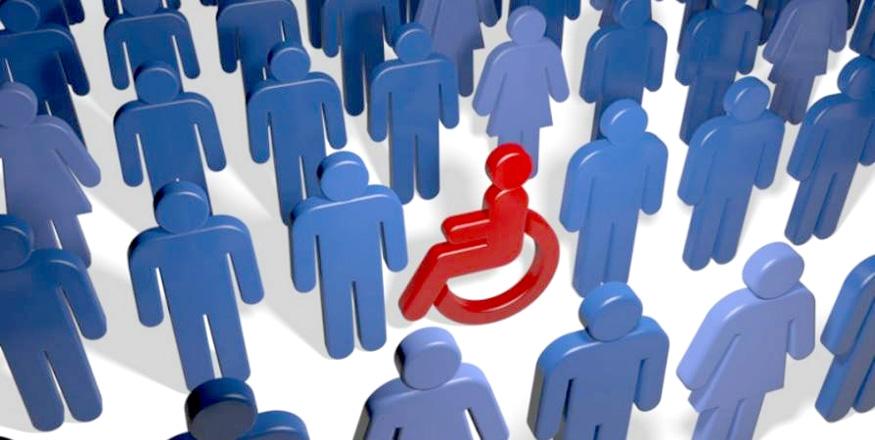 The issue "On measures for radically improving the system of the state support for persons with disabilities" was considered at the meeting of the standing commission on the issues of socio-cultural development, at the initiative of the head of the party group of the People's Democratic Party of Uzbekistan in Ulugnar district council of people's deputies Ikhtiyor Kurchiyev.
The results of control and analytical activities were considered at the meeting. As members of the party group noted, 42 quota jobs were approved in 46 organizations, enterprises and institutions operating in the district. Currently, persons with disabilities work in quota jobs of 8 organizations of the district. However, in three organizations not a single quota workplace has been approved.
The district employment assistance center has not carried out appropriate control over ensuring the hiring of the corresponding category of citizens in quota jobs, as a result of which the requirements of resolutions in this direction are not fulfilled.
Thus, during the conversation, the leaders of Ulugnar district branch of Toza Khudud organization and Ulugnar district branch of Obodonlashtirish stated that they did not have sufficient information regarding quota jobs.
At the event, the work carried out to support persons with disabilities by the state was also analyzed in detail, the mistakes and shortcomings made in this matter were openly discussed. Based on the proposals and recommendations made, appropriate decisions have been taken. Responsible persons have been instructed specific tasks.
Taking into account the need for control of people's deputies and the importance of this issue, a decision was made to include it on the agenda of the next session of the district council of people's deputies.
Information Service of the Central Council of the
People's Democratic Party of Uzbekistan
Tags
Deputat
Public reception
← Back to list