Measures aimed at the sports development as the basis of a healthy lifestyle
Measures aimed at the sports development as the basis of a healthy lifestyle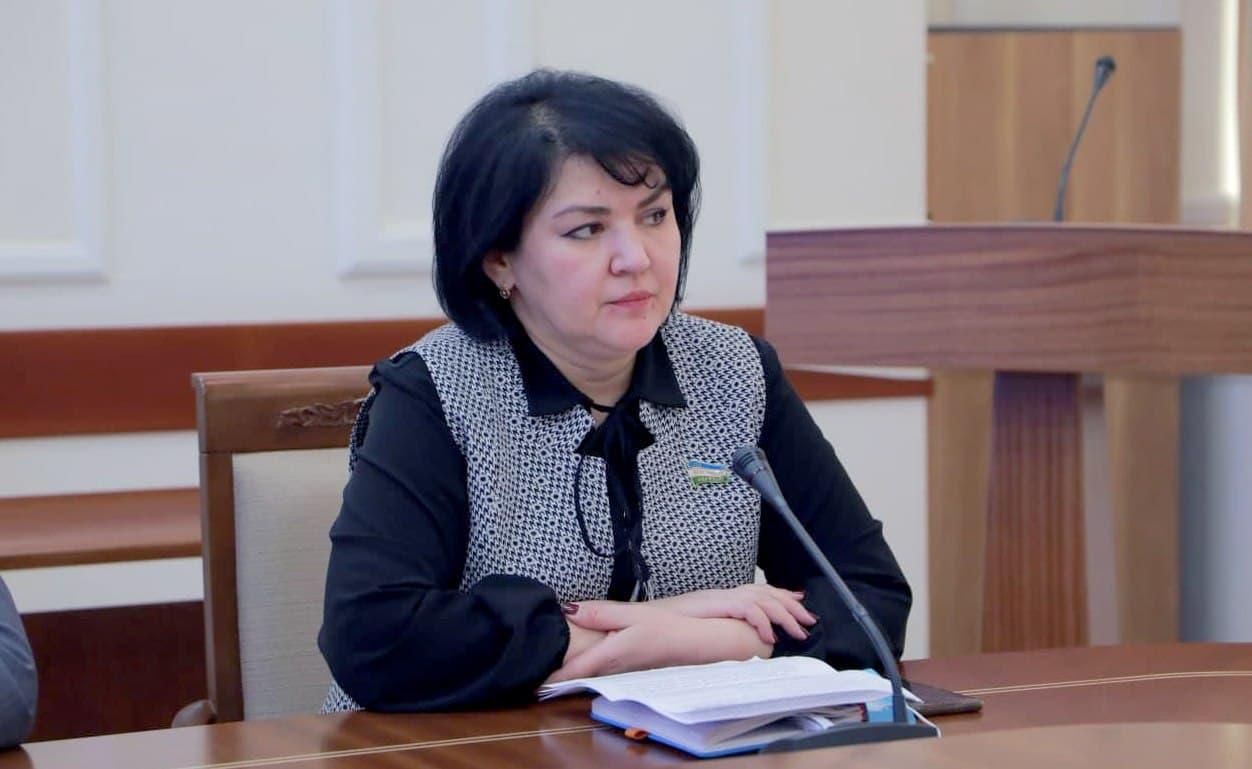 Uzbekistan created a system for training professional athletes, coaches and judges during the years of independence. The Law of the Republic of Uzbekistan "On Physical Culture and Sports" and other normative-legal acts have been adopted, which are aimed at attracting citizens, youth and children to physical culture and sports.
In recent years, great attention has been paid in our country to the development of sports and physical culture. In particular, the New Uzbekistan Development Strategy outlines goals to increase the number of citizens up to 33 percent over the next five years who will regularly go in for sports.
Every year, sports complexes are being built throughout the country, the number of which has already reached 118, and 7,000 sports grounds, basketball, volleyball courts and fitness centers have been built in mahallas. The main work on the development of sports is entrusted to the Ministry for the Development of Sports, which was created by the Decree and Resolution of the President of our country of 18 February 2022.
On April 1, the President of Uzbekistan held a meeting on measures for the development of mass sports among young people, where tasks were defined to cover and involve young people in sports events, improve the sports infrastructure in mahallas, and improve the system for training coaches.
The Ministry for the Development of Sports was tasked with covering 6 million boys and girls with mass sports events within a year. Up to 100 million UZS will be allocated to each region through the "Youth Notebook" fund for organizing mass sports events from mahalla to the republican levels, which will begin on April 10 this year. Moreover, up to 1 billion UZS will be allocated to reward the winners.
A rating of mahallas will also be developed according to the level of youth involvement in sports events. Well-known coaches and athletes will be assigned where this level is "unsatisfactory".
To motivate young people to go in for sports, it was noted that it is necessary to hold youth meetings with the winners of international Olympic and Paralympic competitions.
In general, the implementation of the tasks outlined will contribute to the development of mass sports, the promotion of a healthy lifestyle, the education of young people, and the further development of the sports sector in the country.
Zukhra Shadiyeva,
Deputy of the Legislative Chamber of the Oliy Majlis.
Tags
Deputat
Oliy Majlis
← Back to list