THE MAIN TASK OF OUR PARTY IS TO CREATE EQUAL CONDITIONS FOR CITIZENS
THE MAIN TASK OF OUR PARTY IS TO CREATE EQUAL CONDITIONS FOR CITIZENS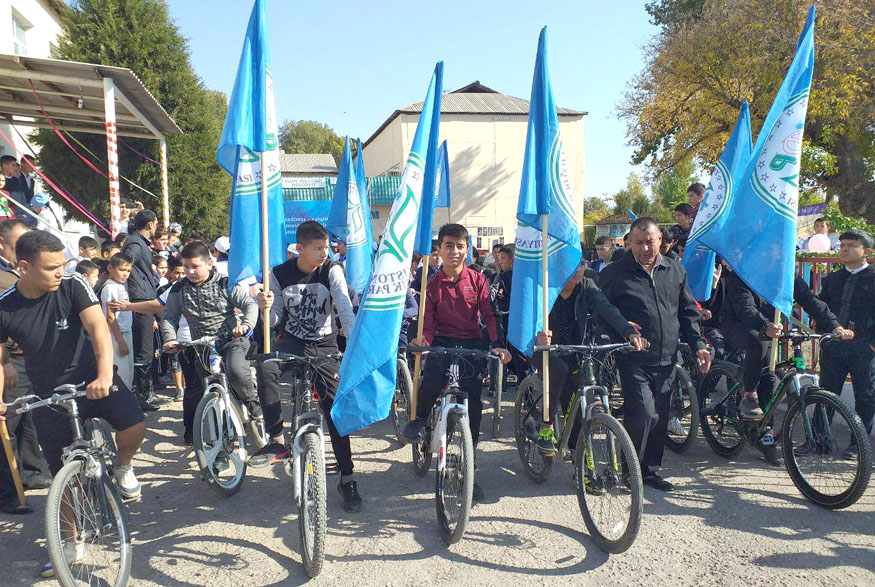 Representatives of the party, hundreds of residents of the district attended the campaign of a new format, organized by Tashkent Regional Council of the People' Democratic Party of Uzbekistan together with the regional health department under the motto «We are fighting for social protection and wellbeing».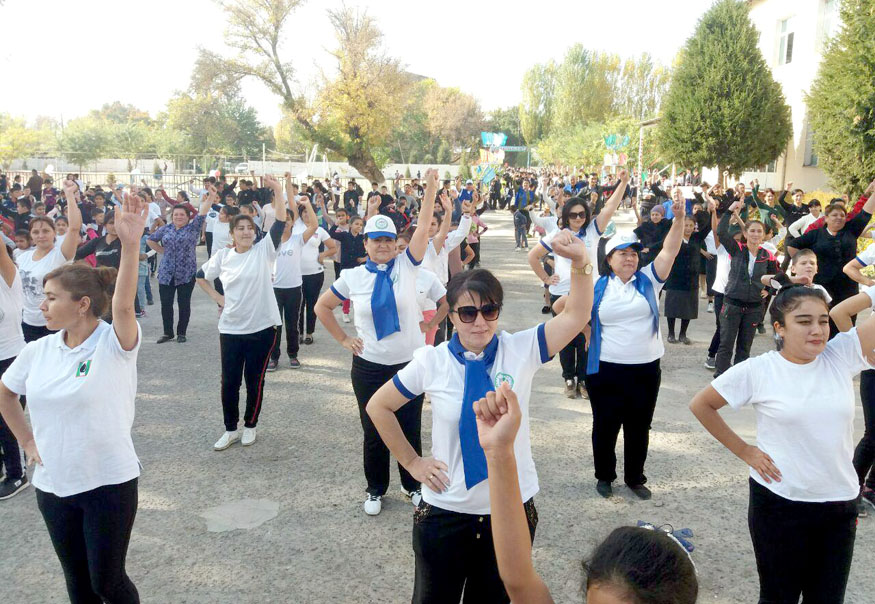 The priority task of this event, unlike the previous ones, was the issue of improving the health of the population. The event began with a mass morning exercise, which took place at the sports ground of the secondary school No.12. Before its beginning, the Chairman of the party's regional council, Sayyora Fayziyeva, noted that health is the most important issue in human life, which is why it is identified as one of the priorities of the People's Democratic Party of Uzbekistan.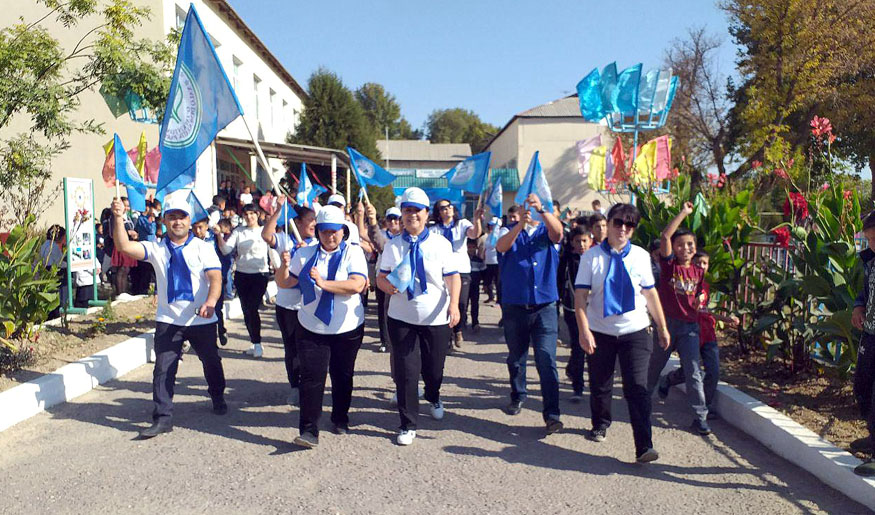 Then the morning wellness exercises began. Hundreds of women, girls and children took part in it.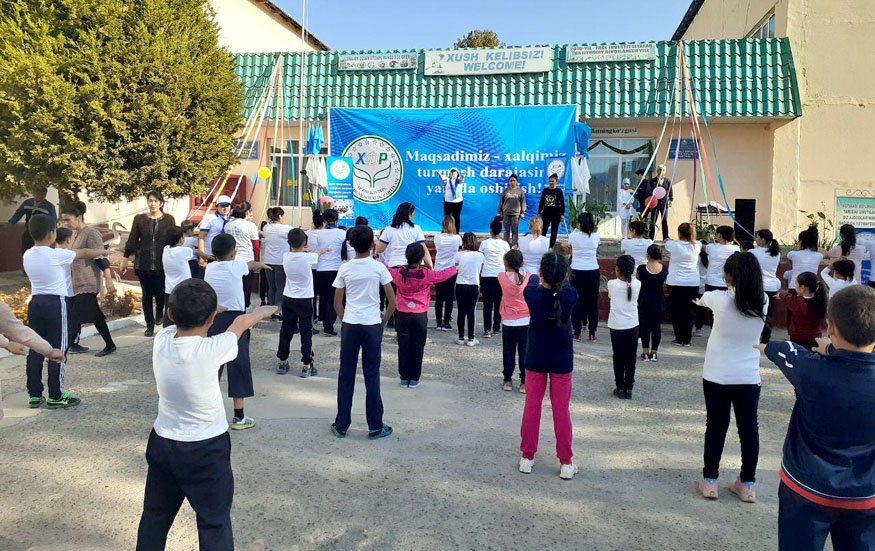 Within the framework of the event, a 5-kilometer walking race, as well as the "Health Platform" and the "Healthy Nutrition Fair" was also organized. Detailed information was given on preventing noncommunicable diseases, the role and importance of healthy eating and physical activity.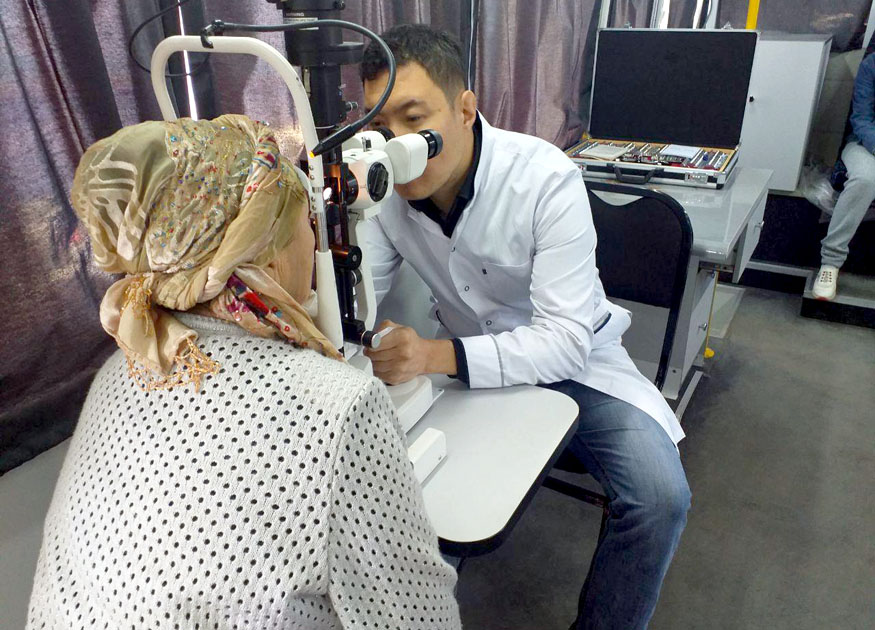 A free medical examination was organized in the rural family clinic No.11 of Bustanlik district. 11 qualified doctors of a narrow profile with the help of a mobile x-ray, modern ultrasound equipment thoroughly checked citizens. About 600 people took part in the medical examination, about 50 of them were given referrals for treatment in territorial and regional hospitals.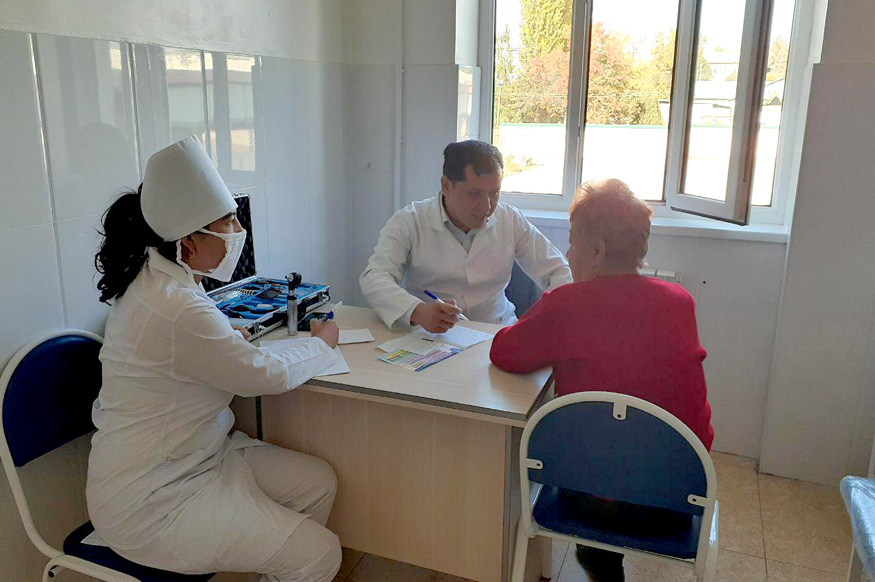 In addition, women received necessary information on maintaining reproductive health, on prevention and treatment of various infectious diseases.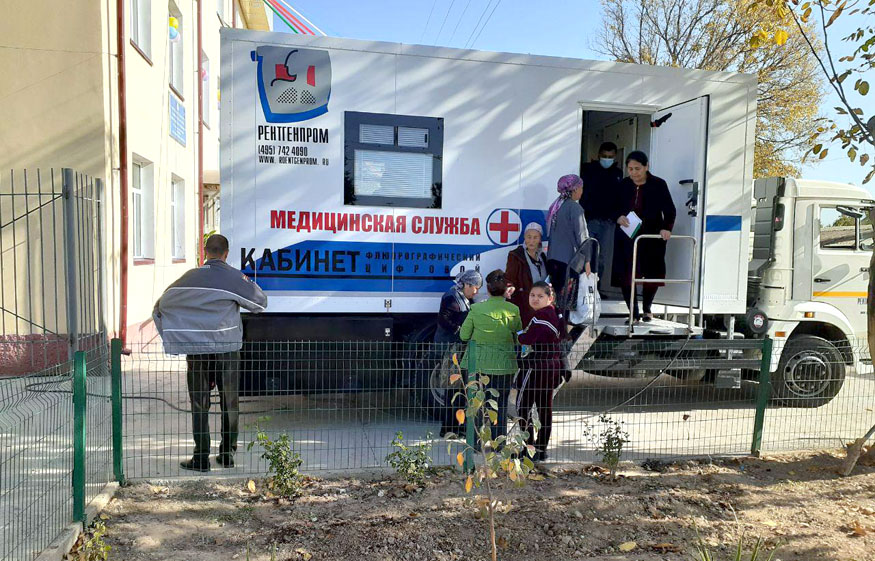 Within the framework of the campaign, sports competitions, bike rides were also held. The event turned into a mass festivity.
Information Service of Tashkent Regional Council of the
People's Democratic Party of Uzbekistan
Tags
Our Projects
Elections-2019
I chose PDP Uzbekistan
← Back to list