Problems, worrying residents of Buz district
Problems, worrying residents of Buz district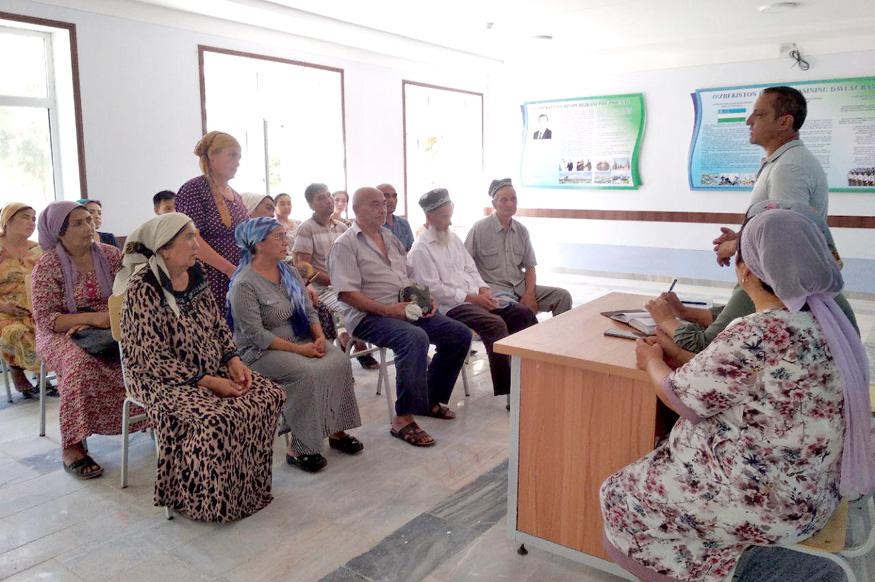 Citizens' assembly of Madaniyat makhalla hosted an open dialogue with people at the initiative of Buz district council of the People's Democratic Party of Uzbekistan.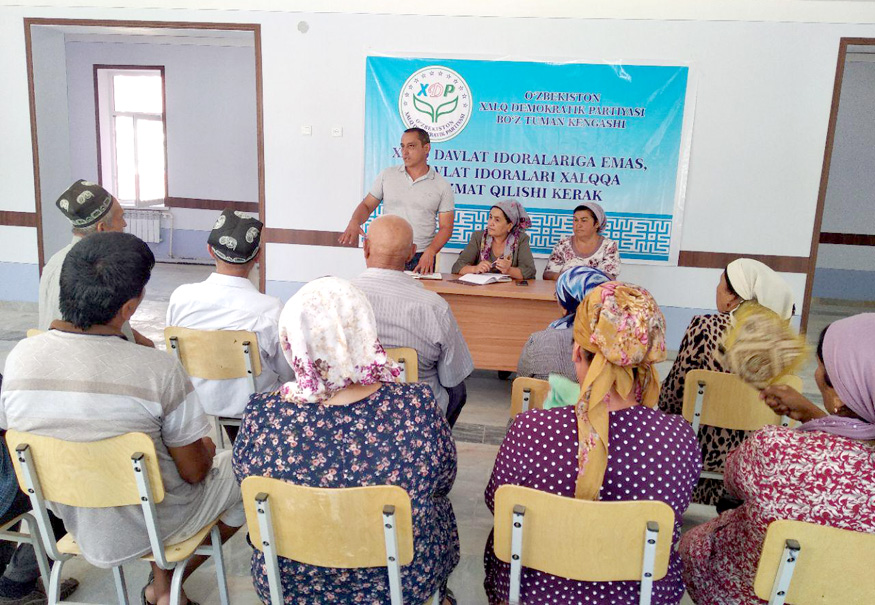 Party activists, deputies of the district council of people's deputies, heads of Buz district branch of Suvokava State Unitary Enterprise and Gaztaminoti Unitary Enterprise held direct dialogues with people, about 20 appeals were received from residents.
As the appeals of residents have shown, they are mainly concerned with issues such as provision of clean drinking water, modern supply of gas cylinders. Specialists of the sphere gave detailed answers to questions of citizens. Concrete tasks have been outlined to resolve problems as soon as possible.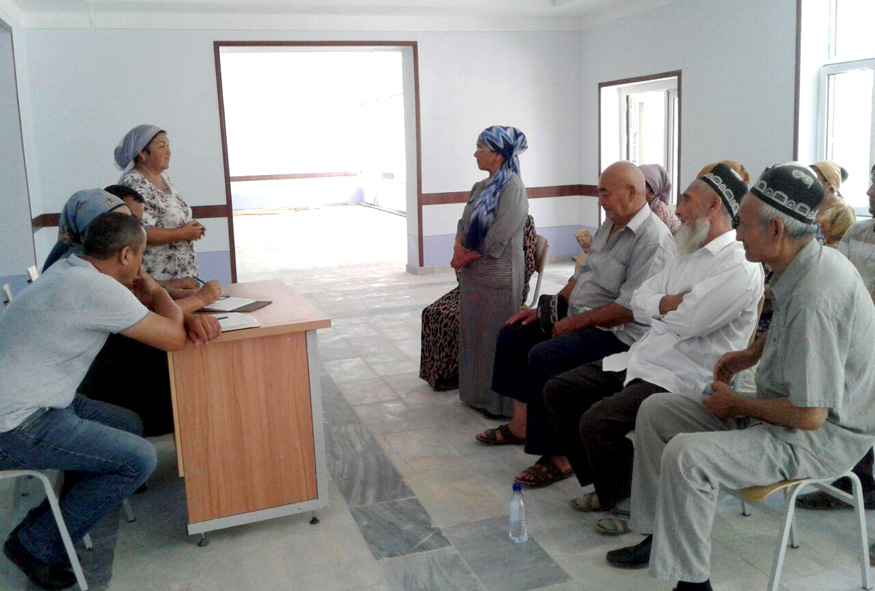 It was noted that the group of the People's Democratic Party of Uzbekistan in the district kengash of people's deputies should send deputy requests to relevant organizations on issues concerning the population, development of concrete proposals for eliminating local problems, necessary measures have been developed in this direction.
Information Service of the
Central Council of the People's Democratic Party of Uzbekistan
← Back to list