HEALTH IS AN INVALUABLE WEALTH
HEALTH IS AN INVALUABLE WEALTH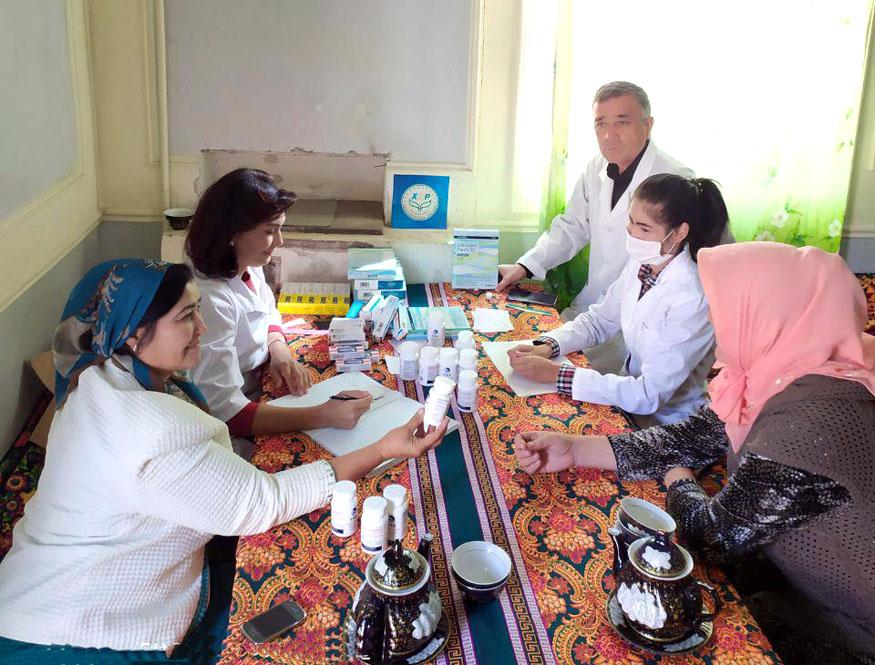 A campaign was organized by Deputy Chairman for Women's Issues of Kushtepa District Council of the People's Democratic Party of Uzbekistan Turdikhon Rustamova, within the framework of which a free medical examination of women was conducted. It was attended by highly qualified physicians and specialists, employees of medical institutions of the district.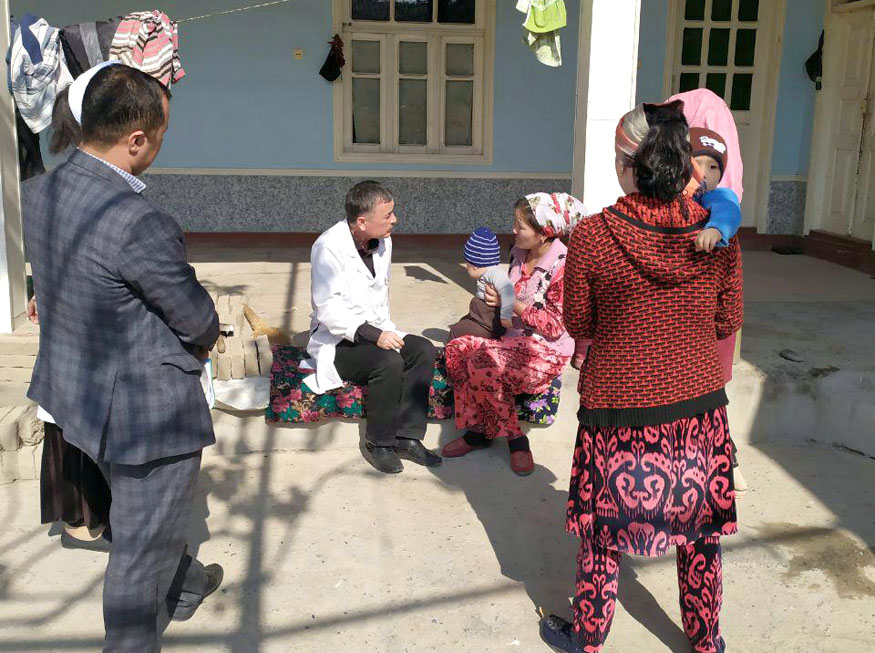 The goal of the event is identification and effective treatment of various female diseases at an early stage. During the campaign, special attention was paid to the issues of protecting the health of mothers and children, raising a harmoniously developed generation.
On the first day of the campaign, a group of party activists and physicians visited the citizens' assemblies of Shomirza and Loyson makhallas, conducted a free medical examination of 107 women. 70 women received 6 kinds of medicines for free.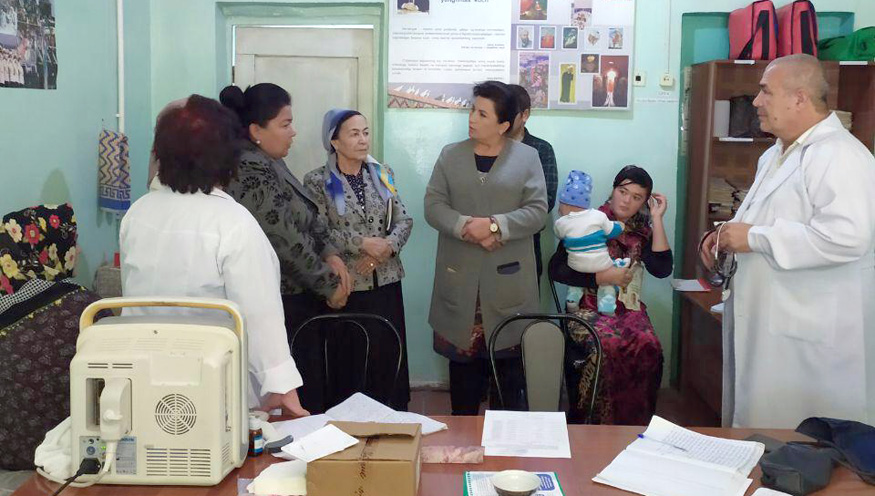 - It should be recognized that most of our women, being busy raising children, often do not pay due attention to their health. However, there are diseases that progress rapidly and eventually have a serious threat to life. Therefore, women should regularly undergo a thorough medical examination, - said Turdikhon Rustamova, Deputy Chairman for Women's Issues of Kushtepa district council of the People's Democratic Party of Uzbekistan. - It is for this purpose that we regularly organize such free medical examinations among women.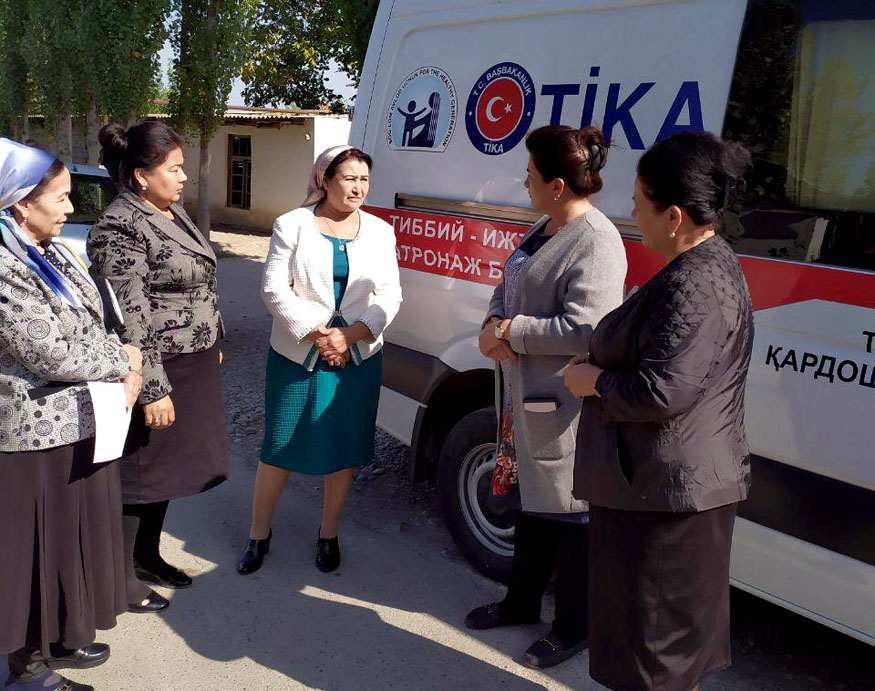 This campaign will continue in other citizens' assemblies of the district makhallas. Physicians visit houses, check the health of children and mothers. Women who have been diagnosed with various diseases are given necessary recommendations. Extensive outreach is underway to prevent anemia among women of childbearing age, the importance of observing the recommended interval between births.
Information Service of Fergana Regional Council of the
People's Democratic Party of Uzbekistan
Tags
Women's Wing "Faol Ayollar"
Our Projects
Public reception
← Back to list