They are building – will not build!
They are building – will not build!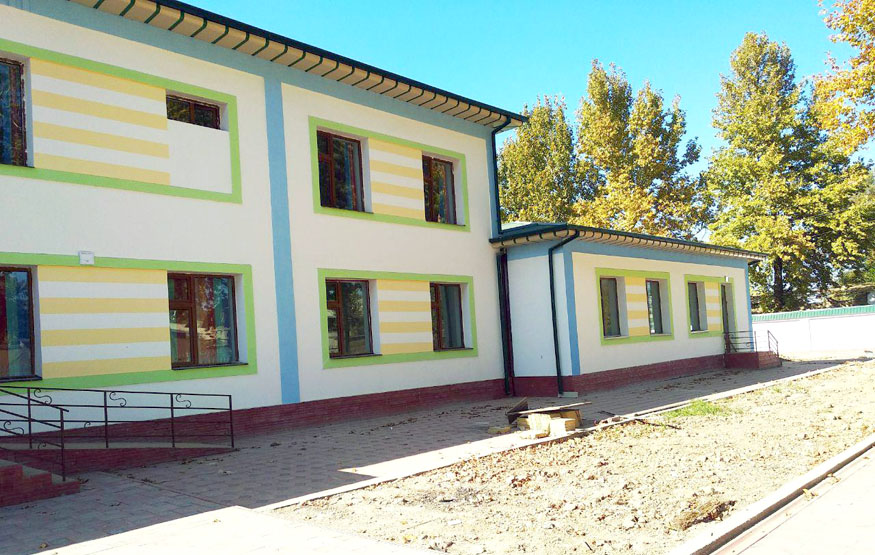 In accordance with the action program of Pskent District Council of People's Deputies of the People's Democratic Party of Uzbekistan, the local implementation of the President's Resolution "On measures for further improving the system of preschool education for 2017-2021" of December 29, 2016 in the 4th quarter of 2019 was studied. Members of the party group of the People's Democratic Party of Uzbekistan in the district council of people's deputies visited several preschool education institutions in the territory. Chairman of the standing commission on socio-cultural development, deputy of the district council R. Ergasheva was appointed the Chairman of the working group.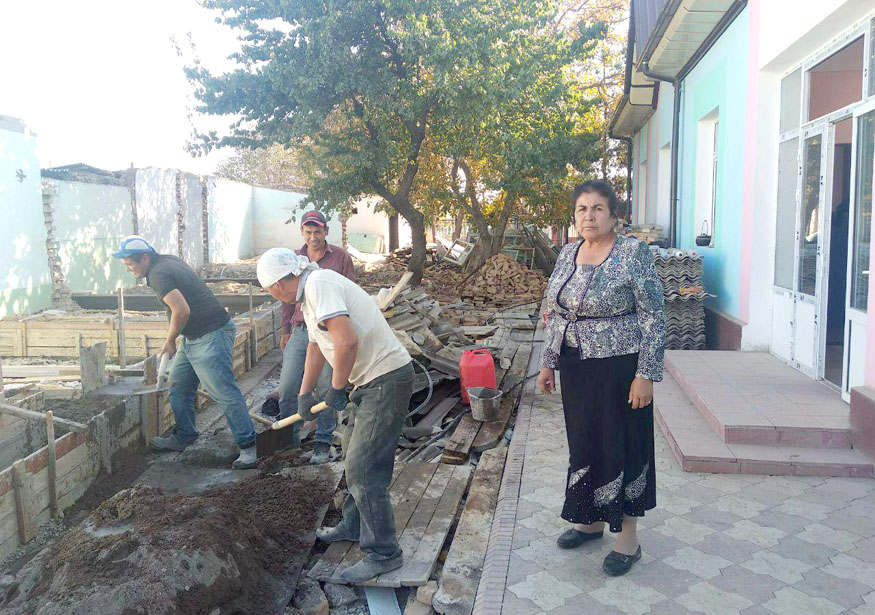 Earlier, deputy khokim of the district on construction issues S. Isakulov, head of the district department of preschool education G. Ernazarova and deputy khokim on youth issues I. Raimkulova were sent deputy requests on this issue. The situation was carefully studied based on the appeals of citizens.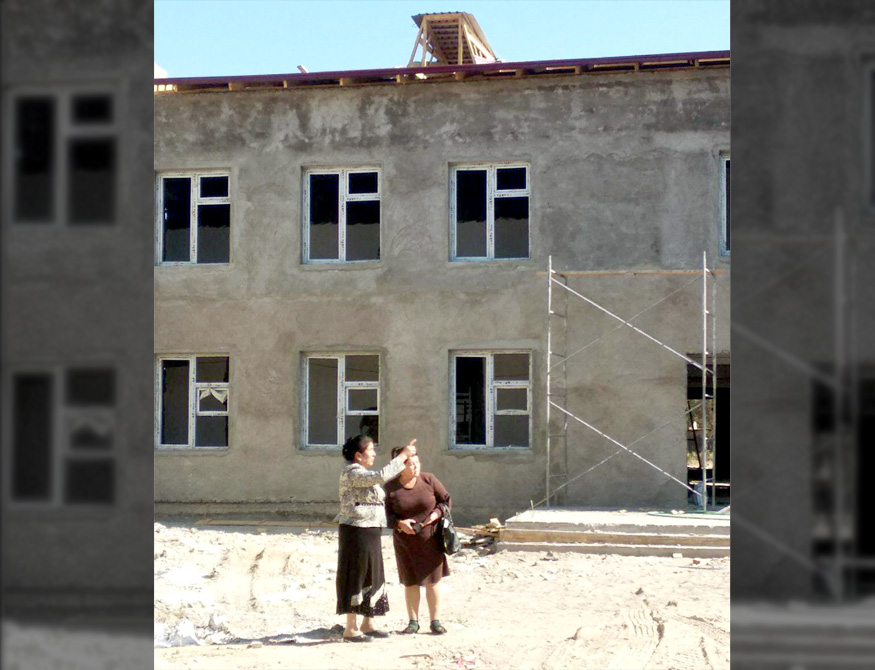 On the territory of the citizens' assembly of Saidobod makhalla, construction of a kindergarten for 200 places continues. To date, most of the planned work has been completed. 42 workers were involved in the construction. The facility is scheduled to be commissioned by December 8. Therefore, the work is being carried out at an accelerated pace.
But in the preschool education institution with 120 places being built in Fayziobod CAM, the situation is completely different. Not even 50 percent of the intended work has been completed here. The same thing can be said about the PEI with 150 places that is being built on the territory of CAM Mustakillik. The lowest rate of construction work is recorded in the kindergarten that is being built in Dustlik makhalla. Due to lack of funds, construction is temporarily suspended. The construction, the opening of which is being eagerly awaited by 120 children, is only 20 percent completed.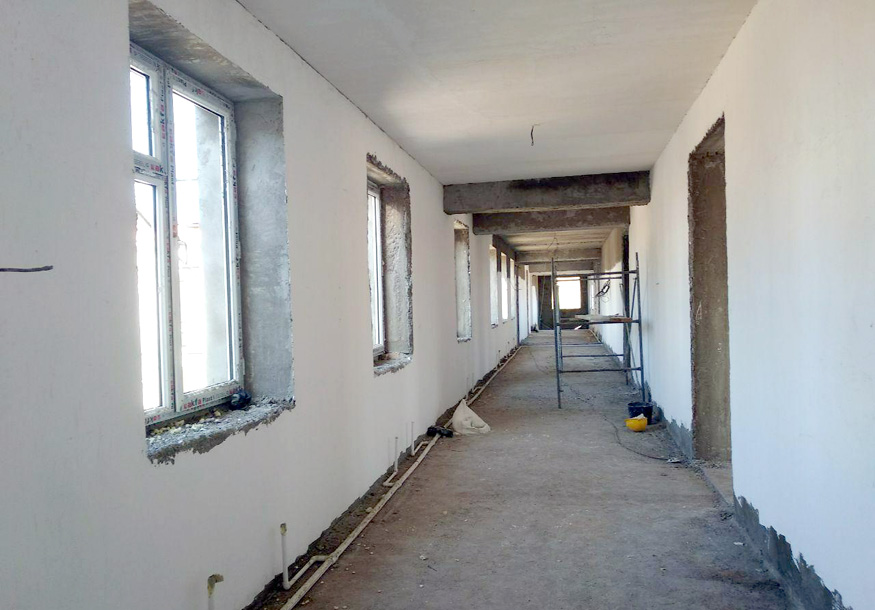 Maylobod makhalla was the next on the deputy's route. In the 90-place preschool education institution located here, repair work has started already in September last year. Since then, children have been visiting additional facilities at another PEI. Based on the appeals of parents, this problem was also carefully studied, the necessary funds were allocated. As a result, construction and repair work has been resumed and continues at an active pace.
Built on the territory of CAM Kholkiberdi PEI No. 3 is designed for 120 places. To date, 91 percent of the planned work has been completed here. However, due to lack of funds, construction had to be temporarily suspended. This problem also did not go unnoticed by the working group.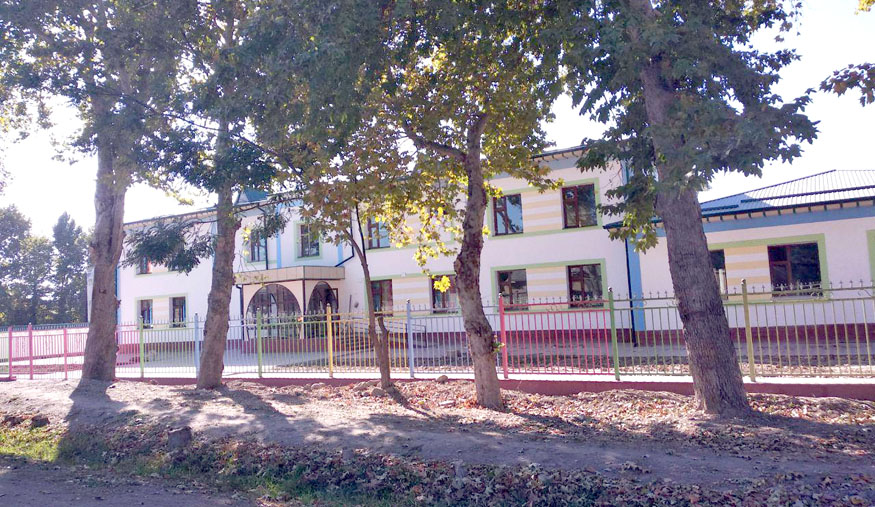 Deputies carefully studied every object, every problem, the reasons for the lag behind the schedule. They agreed to discuss and resolve these issues at meetings of the party group and the standing commission, as well as submit them for discussion at the session.
Information Service of Tashkent Regional Council of the
People's Democratic Party of Uzbekistan
Tags
Public reception
← Back to list